ABC Childminders Ringwood
abcchildminders.co.uk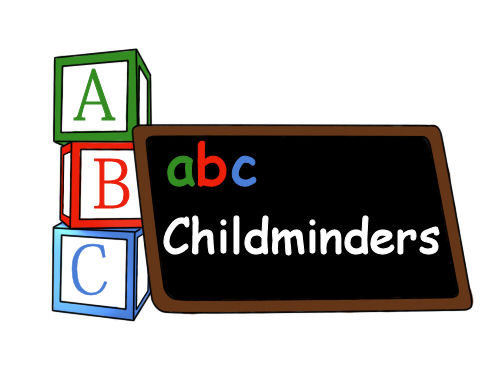 We have the following vacancies from January 2013:

0-12 months
We have two vacancies for babies between 0-12 months old. 
 
1-5 years
We have some full time  and  some part-time vacancies
5+years
Sorry we have no vacancies before and after school in this age group.
Please enquire via email or telephone. We look forward to hearing from you.
Initial Meeting
We can arrange an informal meeting for you and your child(ren) to meet us and look around our setting. This will also give you the opportunity to look through our setting's scrap book, which has lots of photos and to look at our portfolio which contains our policies as well as other relevant information. This is also a good time to discuss your child's needs and the care required.
We offer an induction programme for all new children in our care. This is a 2 stage process which includes:
Two, two hour sessions

:

This will help ease your child into our setting. We have found that by offering these sessions children have settled in well and parents have been very pleased how happy and settled their children are in our setting.

A 1 month probation period:

If you and your child are happy with the first visit and the two, two hour sessions and decide to use us as your childminders, then after signing contracts we will have a one month probation period. At the end of the first month if you, your child or we are not happy with any of the arrangements we will end the care and the service contract.


If you would like more information or wish to set up an Initial Meeting  please contact us. Thank you for looking at our website.